A GREAT ADDITION TO ANY WEDDING, CHRISTENING, ANNIVERSARY OR PARTY.

All cheeses are hand crafted and perfectly matured for quality flavours by our cheesemakers. To provide an extensive selection, we source locally from the UK and Continental farmhouse producers. Our expert Area Sales Managers offer a bespoke celebration cake consultation, their product knowledge can help you and your customer choose an original cake for their event. They can recommend the right cheeses with specified provenance, up to five tiers and ensuring there is enough to feed everybody.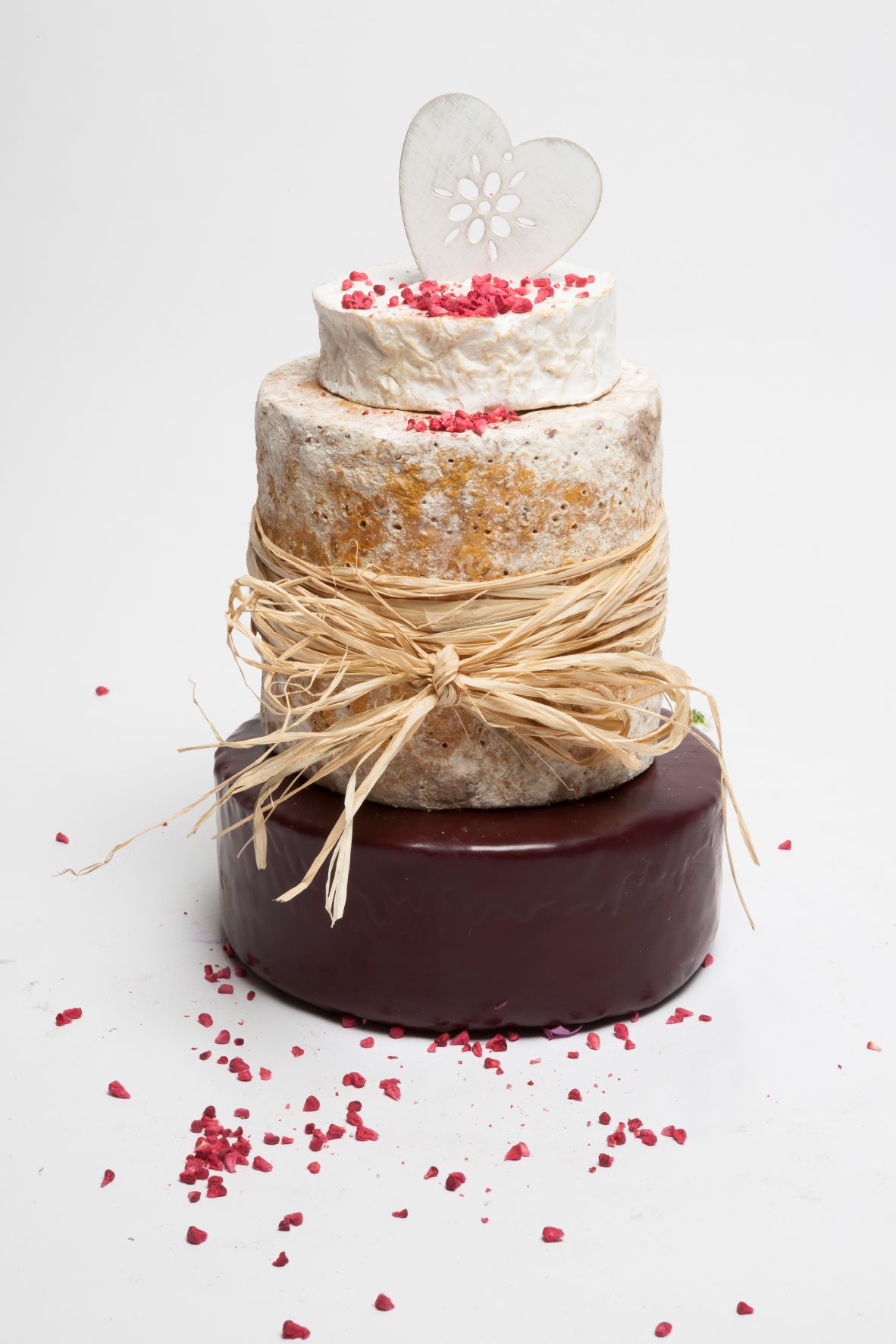 Rowcliffe artisanal cheeses are carefully chosen to create a balanced, visually tasteful tiered cake for any happy day or occasion.
 
This service creates a cake that is completely unique and meaningful to your customer - and not off the shelf. 
It also provides an opportunity to cross sell cake accompaniments such as biscuits, chutneys and antipasti as a bespoke package. 
Please contact your Area Sales Manager for more details.