Rowcliffe is Britain's leading importer and distributor of quality cheese and fine foods. We have been serving premium supermarkets and independent retailers since 1967.  
OUR STORY
Founded by Anthony Rowcliffe (who changed British attitudes to cheese), his mission to champion and support small producers was continued by his son Tim, who until his own recent retirement was flying the flag for hand-crafted traditions and quality producers.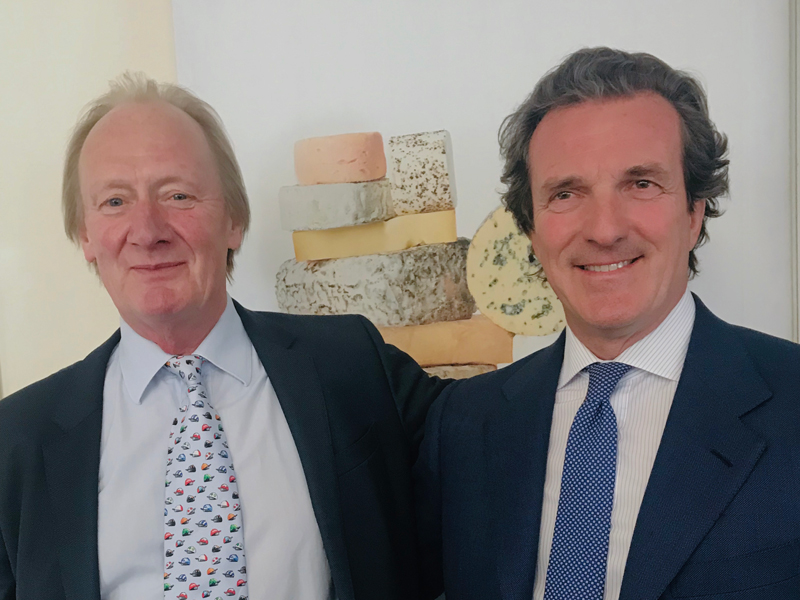 In January 2019 Ambrosi S.p.A, a premium specialty Italian cheese producer acquired Anthony Rowcliffe and Son Limited. Having had a long–term successful supply chain relationship and discovering the closely aligned ethos, the acquisition was considered by Tim Rowcliffe and Giuseppe Ambrosi to be a harmonious partnership. The Ambrosi S.p.A head-quarters are based in Italy and it is a majority family owned business with heritage that dates back to 1942. At the heart of the company are award winning specialty Italian cheeses with a wide range of traditional dairy products.

At the helm of Rowcliffe are Sunit Mehta (Managing Director), and Sergio Raglio (Chairman). Both are committed to continuing Rowcliffe's legacy in the UK.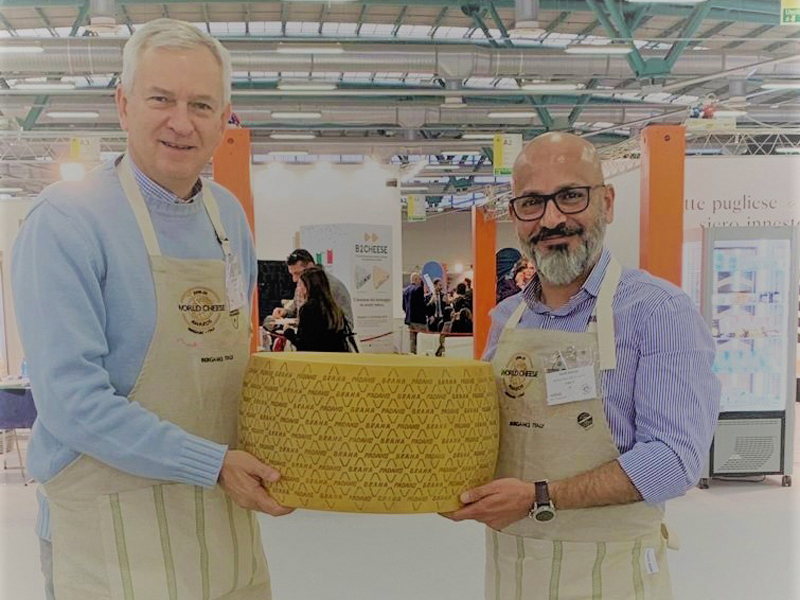 OUR SERVICE & PRODUCTS
Scouring the UK and Continental Europe for award-winning produce is a time-consuming process that many premium supermarkets and independent retailers happily leave to Rowcliffe. We have an unrivalled range of artisanal produce, supporting the commercial needs of our increasing customer base.

Our company was built on a commitment to offer quality products whilst maintaining a high level of service and integrity. We are thankful and proud to represent many of Britain's and Europe's talented farmers & artisans. We consider our producers to be part of the company, as they bring forward cheeses with true provenance, made from traditional recipes, with hand-crafted skills and stories that the business is proud to keep alive. We supply the trade with over 2000 cheeses and hundreds of speciality products including: charcuterie, olives, olive oils, vinegars, butters, pastry and much, much more.
OUR TEAM
Our family of employees is passionate, knowledgeable and understands how to support customers' commercial needs.
Our specialist food technical team (unique to the industry) uses scientific and legal knowledge to optimise and protect trade, and our knowledgeable sales consultants ensure a high standard of service is delivered. 
Buying expertise is fundamental, and our experience has been honed on judging panels for the British Cheese Awards (BCA), World Cheese Awards (WCA), Great Yorkshire Show, International Cheese Awards along with the high profile Concours Général cheese judging competition in France.
BRC CERTIFICATION
Rowcliffe continues to retain the BRC AA Grade for Food Safety, which is the highest level a food business can obtain. This is incredibly important for us — and our customers — as it demonstrates that our business operates to a globally recognised standard for food safety. We look forward to continuing this high standard of operation and maintaining the utmost level of food safety for our customers.
GET IN TOUCH
We appreciate the opportunity to work with you and welcome any questions or suggestions that you have. Contact us.