Sergio Raglio
Managing Director
Sergio brings over 14 years of directorial experience in the food industry and is responsible for driving overall strategic direction for Rowcliffe. Sergio has achieved new business set up, business management and exponential sales growth in both Europe and in international markets. His current role manages the board of directors, performance of business, our people and overall success.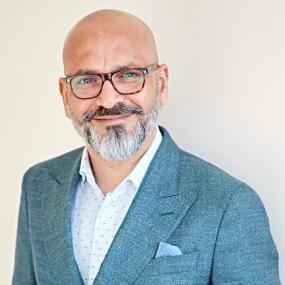 Sunit Mehta
Commercial Director
Sunit has extensive experience in generating sustainable growth across businesses in the food industry - through strategic NPD, entrepreneurial drive, team development, strengthening supply chain relationships, new business initiatives, marketing and operations. He now oversees sales & marketing activities, is a member of the board of directors and provides commercial insight to support the future direction of Rowcliffe.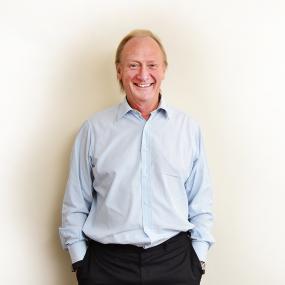 Tim Rowcliffe
Chairman
Son of the founder and current chairman Tim Rowcliffe is a leading industry figure with many achievement awards received. He has chaired the Specialist Cheese Makers Association (SCA), is a founding corporate member of the Guild of Fine Food Retailers and currently a judge and founding member of the British Cheese Awards. Recently, Tim's contribution to the cheese industry was recognised with a Lifetime Achievement award.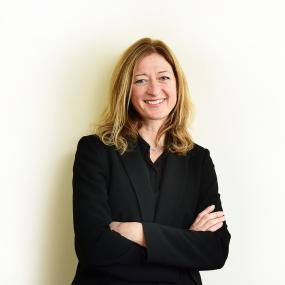 Jo Mason
Business Unit Director FIFST
Jo leads the esteemed Technical team, new business and product development opportunities. As part of her role in Rowcliffe, she works strategically with organisations including the SCA, the Food Standards Agency and SALSA (Safe and Local Supplier Approval), she champions small retailers' and producers' needs.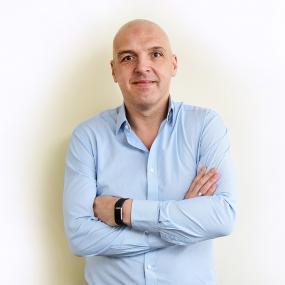 Jason Fisher
Business Unit Director
Jason oversees operations and is a natural problem solver. With over 30 years of experience in chilled food and 17 of them in the dairy category, Jason has stellar industry knowledge. Being hands on he can often be found in tastings, with our producers and our valued customers.