Sergio Raglio
Chairman
Sergio brings over 14 years of Directorial experience from within the food industry and has taken the role of Chairman with Tim Rowcliffe's recent retirement. With his hands on approach, he will be working closely with the buying team and will be seeking products from across the UK and the Continent. Sergio has successfully achieved new business set up, business management and exponential sales growth in both Europe and in international markets. As a Board Member and in his operational role, he will continue to oversee the performance of the business.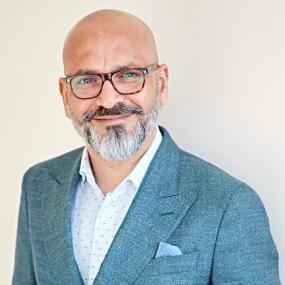 Sunit Mehta
Managing Director
Sunit Mehta has been appointed Managing Director of Anthony Rowcliffe and Son Limited. Having been part of the core start–up team during the recent acquisition in January 2019, Sunit has widely contributed to the success of year one of Rowcliffe, part of Ambrosi Group. He brings with him extensive experience generating sustainable growth across businesses in the food industry and will continue to build on the solid foundation and momentum achieved to date. Sunit is a Board Member and is responsible for the strategic direction and the overall success of the company.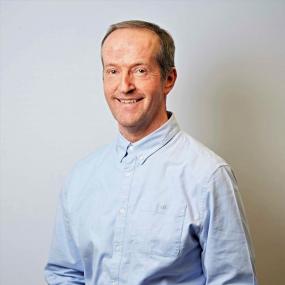 Kevin Donovan
Head of Finance & Board Secretary
Kevin has been with Rowcliffe since 2009 and he is now Head of Finance and Accounting. Having joined from a major UK PLC food company, he brings with him comprehensive experience from several industries, including Automotive Manufacturing, Cosmetics and Waste & Recycling. He trained as a Chartered Management Accountant at BT PLC Telecoms in 1995. Kevin is also a Board Director and has the role of Company Secretary, supporting the new Board and Parent company.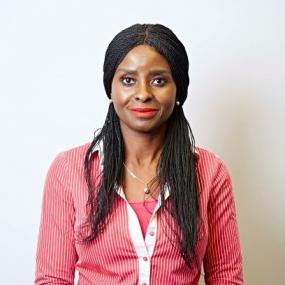 Stella Joshua-Elejogun
HR Manager
Stella, a Chartered CIPD, is the Rowcliffe HR Manager. She brings lots of valuable experience after having worked in different industry sectors. She oversees a broad range of operational performances and is responsible for ensuring the business is 100% compliant with current UK & EU legislation, and best practice. She also provides coaching, advises management and staff on employee relations.
Sam Blair
Technical Manager
As Technical Manager, Sam is the driving force behind the Rowcliffe Technical department and drives excellence in food safety, quality, legality and industry standards. Sam has a BSc (Hons) in Applied Microbiology and joined Rowcliffe in January 2017. Since graduating, she has spent over 18 years working with Food in a number of industries.