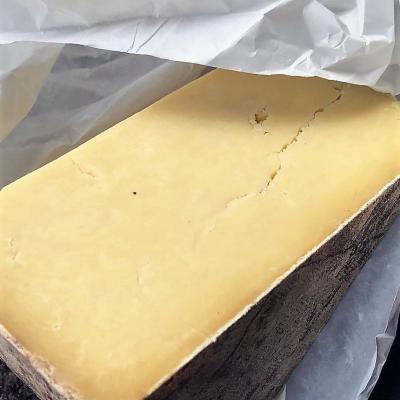 All pictures shown are for illustration purpose only. Actual product may vary.
Pitchfork Cheddar
An extra mature Cheddar, made from organic milk, with a dense and creamy texture, a nutty full-bodied flavour and a long finish.
Voted 4th best cheese overall in the world, it also won three awards at the World Cheese Awards 2019-2020: Super Gold, Best Extra Mature Cheddar, Best British.
Sign up for a Trade Account
Provenance
Trethowan Dairy, Somerset