Deli-cious Blueberry Balsam Vinegar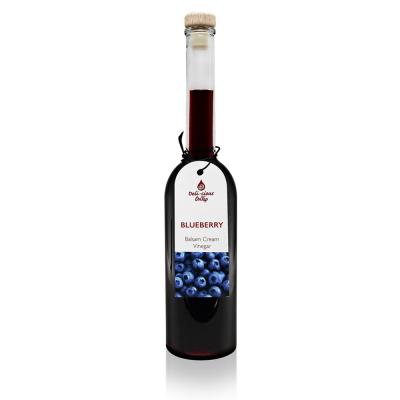 All pictures shown are for illustration purpose only. Actual product may vary.
Deli-cious Blueberry Balsam Vinegar
Premium white wine vinegar infused with natural fruit juices, flavourings, aromas and select ingredients. Exclusive to Rowcliffe. (contains sulphites)
Please note tags, refillable bottles and stoppers are available on the 'Equipment & Bottles' page.
*Please note this product will be supplied in 5 litre containers and not in bottles. The image is not representative of the product packaging delivered to store and is a sample image only.
Sign up for a Trade Account
Provenance
Deli-cious On Tap Oils & Vinegars