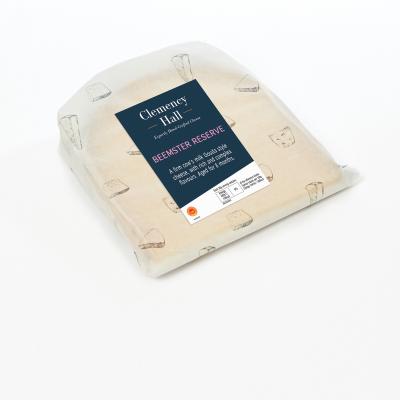 All pictures shown are for illustration purpose only. Actual product may vary.
Clemency Hall Beemster Reserve Gouda (PDO)
Cows graze on lush pastures rich in minerals and nutrients to produce the luxurious milk used for Beemster Reserve. Matured for 18 months to give a crunch texture and toasted, nutty finish.
Sign up for a Trade Account