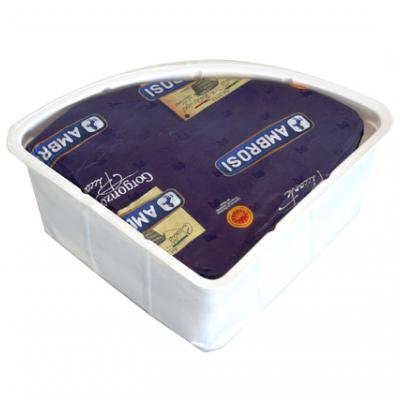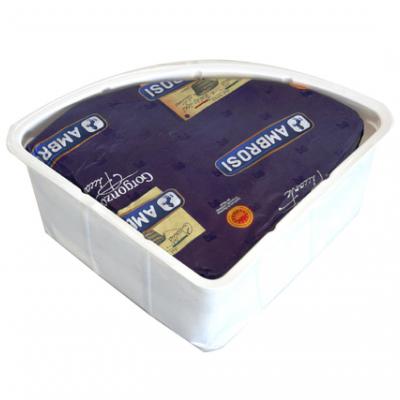 All pictures shown are for illustration purpose only. Actual product may vary.
Ambrosi Gorgonzola Piccante (DOP)
Gorgonzola took its name from a small town in Lombardy near Milan, where it is said to have been born in the 12th century. It is a traditional cheese that is soft with greenish streaks, made from pasteurised milk. This cheese has DOP status, with a piquant flavour and aged for 2 – 4 months.
Sign up for a Trade Account