Please be aware that on Thursday 30th June, Rowcliffe will be having their Monthly stock take. This unfortunately means that orders received after 1pm will not be processed until Friday 1st July and delivered on Tuesday 5th July.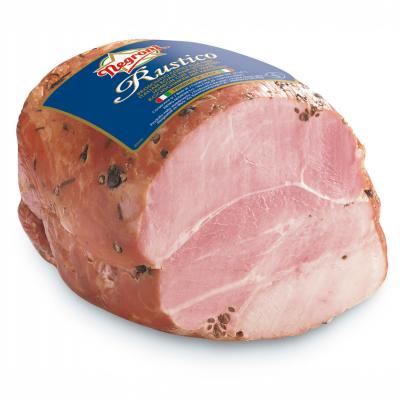 All pictures shown are for illustration purpose only. Actual product may vary.
Negroni Rustico Ham
A delicately flavoured ham with rosemary and juniper.
Sign up for a Trade Account
Provenance
Italian Charcuterie Negroni
You may also be interested in