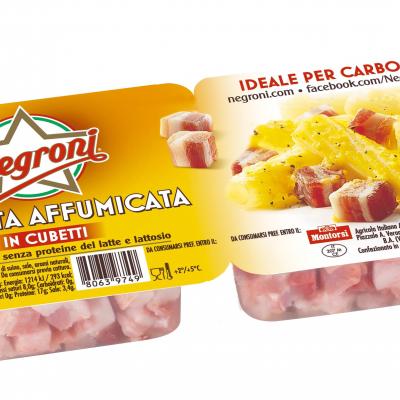 All pictures shown are for illustration purpose only. Actual product may vary.
Negroni Pancetta - Cubes
Made from pork belly, typically streaked red, pink & white, it is salted, smoked and then hung to season and dry cure for a minimum of 40 days. It has a sweet and smoky flavour, with an intense aroma.
Sign up for a Trade Account
Provenance
Italian Charcuterie Negroni
You may also be interested in