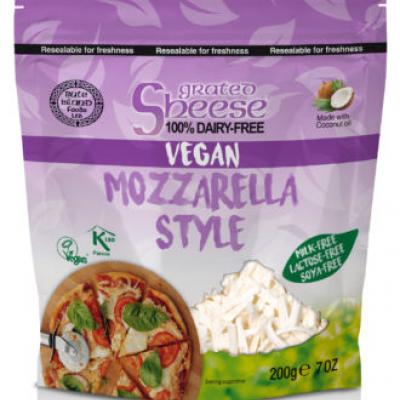 All pictures shown are for illustration purpose only. Actual product may vary.
Mozzarella Style Sheese - Grated
Made with coconut oil and pre-grated, it's a dairy free alternative to mild white grated Italian style cheese that's suitable for vegan, kosher andother specialist diets. Grated Mozzarella Sheese is fantastic for pasta including lasagne, and for use in pies and quiches.
Sign up for a Trade Account
Provenance
Bute Island Foods
Place of origin
Argyll and Bute