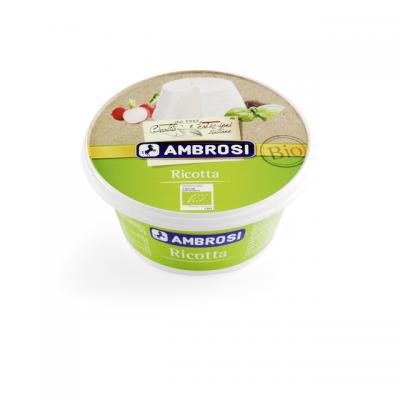 All pictures shown are for illustration purpose only. Actual product may vary.
Ambrosi Ricotta - Organic
Ricotta is a whey cheese and is fresh, creamy and slightly sweet. Made with whole cow's milk it features in Italian cooking, in both savoury recipes and in desserts. Made from organic cow's milk, maintaining or improving all the excellent attributes of standard milk product.
*PRE - ORDER only* Please call telesales on 01892 838 999
Sign up for a Trade Account