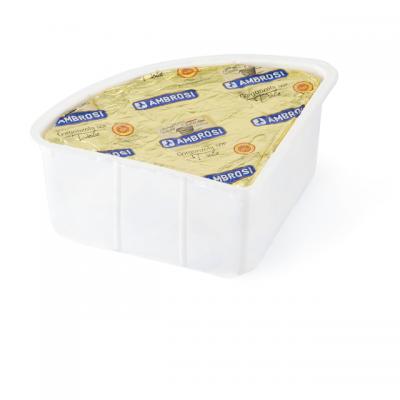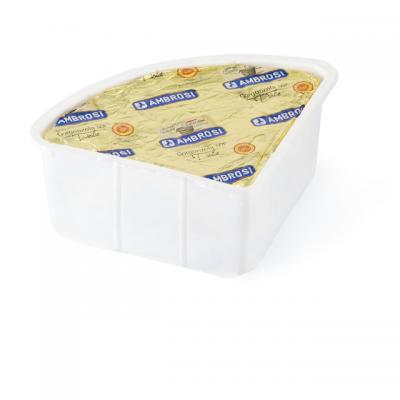 All pictures shown are for illustration purpose only. Actual product may vary.
Ambrosi Gorgonzola Dolce (DOP)
Gorgonzola Dolce (dolce meaning 'sweet' in Italian) is a soft, blue, buttery cheese, made with pasteurised cow's milk. It has a pale yellow, buttery, melty texture with blue and green veins. The rind is compact, rough, hard and grey/pinkish in colour but not edible.
Sign up for a Trade Account