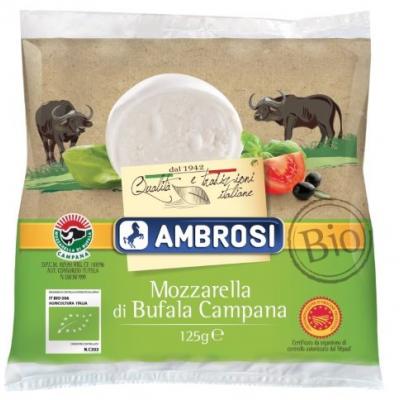 All pictures shown are for illustration purpose only. Actual product may vary.
Ambrosi Buffalo Milk Mozzarella - Organic
From Campania, Italy. Sweet and creamy with a more intense flavour than cow's Mozzarella. Texture is soft and moist with a slightly firm rind. Made with organic buffalo milk, maintaining or improving all the excellent attributes of standard milk product.
*PRE - ORDER only* Please call telesales on 01892 838 999
Sign up for a Trade Account