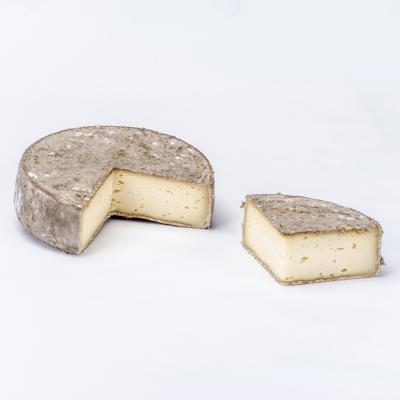 All pictures shown are for illustration purpose only. Actual product may vary.
Tomme De Bauges Fermier (AOP)
A lesser known cheese from the Savoie region, this unpasteurised cheese has a thick rind which develops during its time in the humid cellars of the Thones farm. Robust and full flavoured, with a rich, full bodied texture. (PRE-ORDER ONLY).
£40.12