Our Cheese Room Q&A series is all about people and their brilliant personalities, we think this a great way for you to get to know some of the most talented artisanal cheese makers on the planet. Our second interview is with the wonderful Catherine Mead of Lynher Dairies in Cornwall.

How did you come to making cheese?
We started making Cheese as a means to add value to milk, during a time when conventional dairy farming was deemed unviable.
What's special about your company, your place, and of course your cheeses?
We are the only makers of Cornish Yarg and Kern in the world.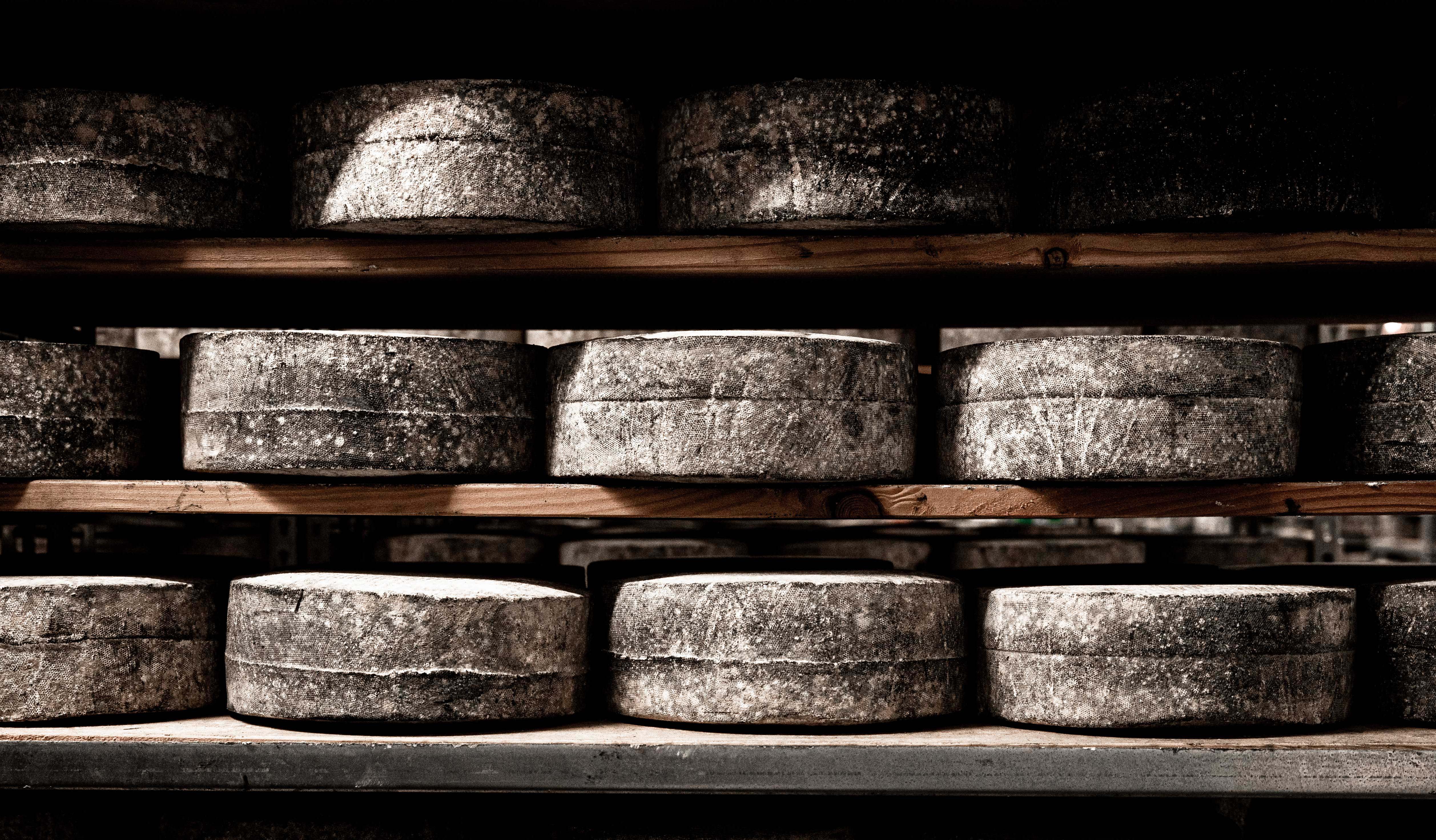 What's your favourite cheese you've made? Which one has taken your heart?
Cornish Yarg has become a staple in most cheese boards, appreciated by many it's delicate and accessible demonstrating the quality and character of Cornish pasture fed milk.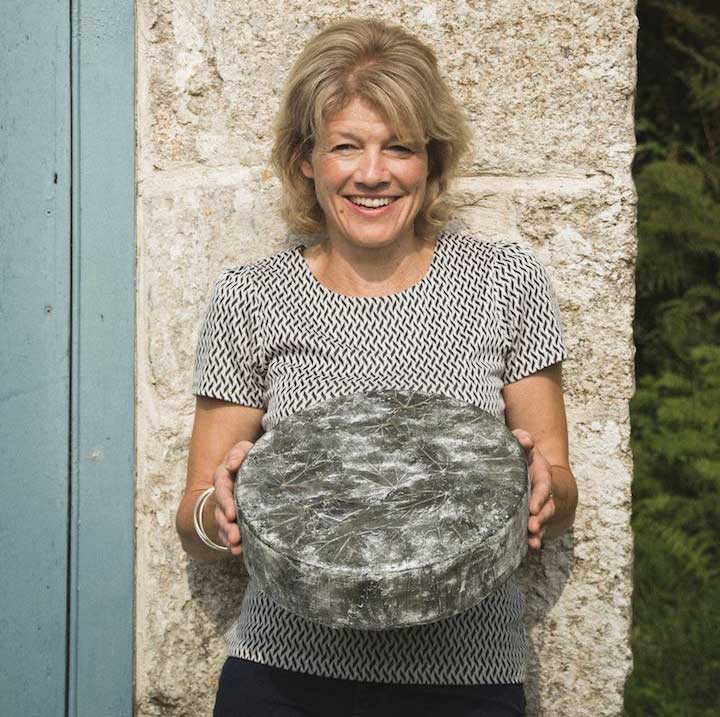 Who is/was your mentor/food hero?
Jamie Oliver for his work in creating food transparency and accessibility for everyone. We are proud to make a nourishing product with few ingredients and total transparency and we believe that these values are shared with Jamie.
Who's your favourite person/people to taste/enjoy cheese with?
Friends, family and a cheese board oozing with variety; Yarg, Kern, Baron Bigod, good quality Sourdough and some homemade preserves.
Tell us your most memorable cheese experience.
Winning Supreme Gold at the world cheese awards. The Best Cheese in the World, tucked away in rural Cornwall.
What's your favourite cheese dish?
Melted Yarg on Toast with Ham hock and chutney.
What recommendations do you have if people would like to visit your area?
We have a vast coastline and there's plenty of spots, caves and bays to discover. If the weather doesn't play ball we have a great spread of Cornish produce to try.
What's your favourite cheese and drink pairing?
Fresh Yarg and a delicate Sauvignon Blanc go well together, enjoyed best on a summers evening overlooking the Cornish Coast.
What's your tip for storing your cheese?  
Best kept in something breathable, wax paper or even better the reusable beeswax wraps. If it does dry out, cut off the outside and use for melting on toast.
Are there any seasonal variations to be aware of?
Grass fed milk is quirky. Because we like to keep our cows grazing as much as possible there's seasonal variation in the milk, the rich flavours of spring/summer grass make for exciting times in the cheese room.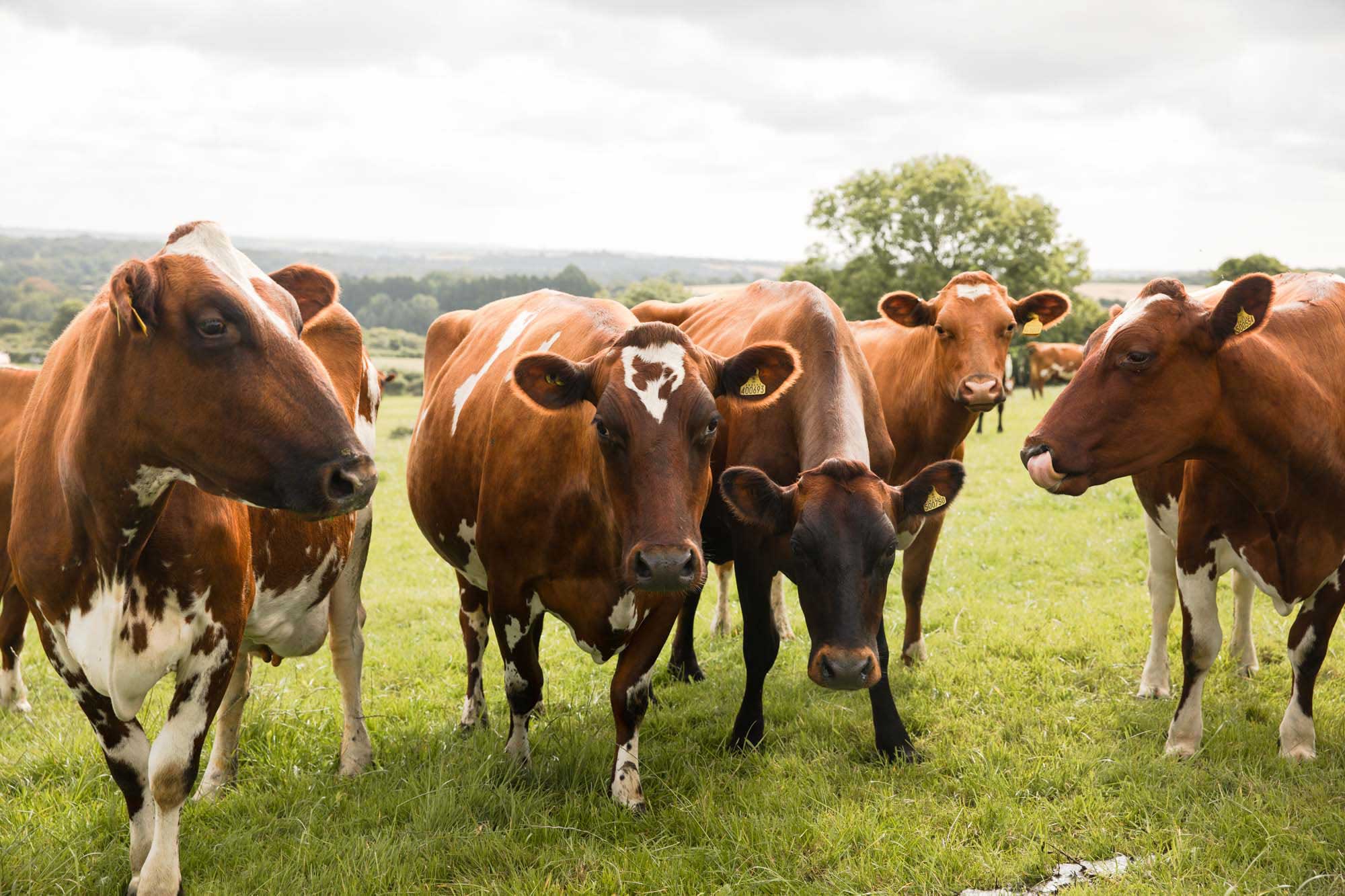 What's the greatest challenge at the moment?
Uncertainty. Alike all businesses right now uncertainty creates challenges in managing stock. We're working very hard to ensure that surplus doesn't follow shortage and that we maintain the high quality of the product.
What are your future goals?
As food producers we are driving our focus on longevity and sustainability in our production. We want a model that will always be able to run because it's impact on the land and environment it's minimal and in some cases beneficial. We're increasing species diversification in our farming methods, reducing our demand for power through technology such as heat recovery units and reducing our output of waste such as plastic whilst utilising unavoidable waste such as whey (converting it into energy). There's always more to do and we're warmly welcoming these adaptions.