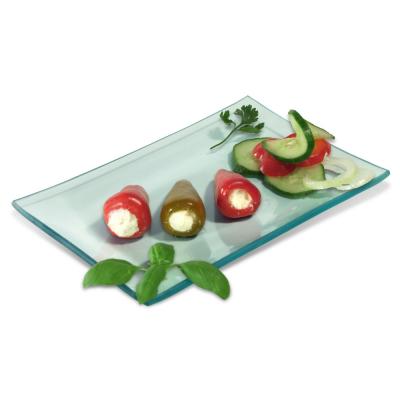 All pictures shown are for illustration purpose only. Actual product may vary.
Hot Peppers
Spicy chilli peppers filled with fresh cheese made with pasteurised milk, placed in vegetable oil and delicately spiced with selected herbs.
Die Käsemacher produces a range of stuffed fruit and vegetables. Not only are they striking to display and serve but they are delicious too!
£17.52