Clemency Hall Balsamic Onion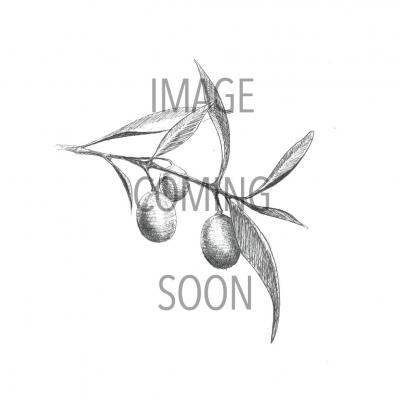 All pictures shown are for illustration purpose only. Actual product may vary.
Clemency Hall Balsamic Onion
Marinated borretane onions in balsamic dressing.
Sign up for a Trade Account
Onions 65%, Balsamic Dressing (Wine Vinegar (Wine, Antioxidant: Sulphites), Concentrated Grape Must, Colour: Sulphite-Ammonia Caramel, Water, Salt, Sugar. Antioxidant: Ascorbic Acid, Sodium Metabisulphite (Sulphites), Acidity regulator: Lactic Acid, Citric Acid). Produced in Italy from material of EU and NON-EU origin.
Pickling liquid
In vinegar