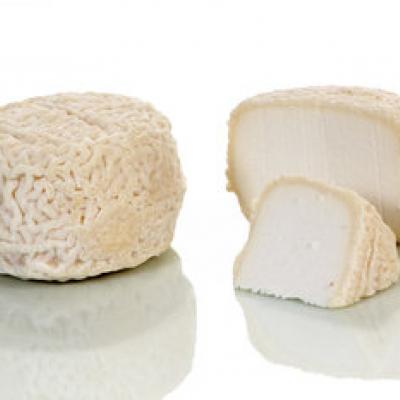 All pictures shown are for illustration purpose only. Actual product may vary.
Crottin De Chavignol Fermier (AOC)
From Thones, this unusual goat's cheese resembles Reblochon with its edible washed rind and supple texture. Only available from April to September and aged for 21 days, it develops a mellow, yet fragrant finish. (PRE-ORDER ONLY).
£31.50