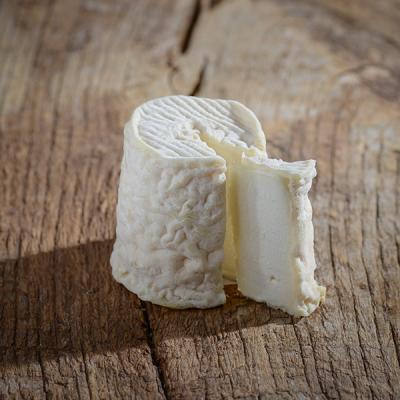 All pictures shown are for illustration purpose only. Actual product may vary.
Chabichou Du Poitou Fermier (AOC)
Made by Paul Georgelet, this Chabichou has a luscious, creamy aroma. Its thin rind is dotted with blue/grey spots after being matured for a few weeks with a subtle flavour and silky smooth texture. (PRE-ORDER ONLY).
£32.34
Provenance
Poitou-Charentes