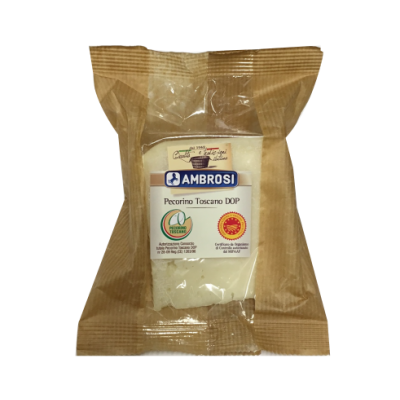 All pictures shown are for illustration purpose only. Actual product may vary.
Ambrosi Pecorino - Toscano
Pecorino Toscana was awarded DOP status in 1996 and is exclusively made in Toscana. The cheese is made from sheep's milk, with savoury typical sheep - y flavour and a herbaceous scent. Aged for 8 months.
Sign up for a Trade Account