Changes in eating habits, what you need to know
Shopping habits have changed in a dramatic way last year due to the Covid-19 pandemic. Seasonality has gained importance and has had a big impact both online and in-store, with more consumers now keen on eating products that are right for the time of year. With climate change as another key concern, our industry has had to reassess its values, with local, sustainable and seasonal produce moving to the top of the agenda.

Supermarkets tend to sell products all year round, so consumers are not used to seasonality. Covid-19 changed this by disrupting the supply chain, and consumers began to shop from their local businesses. Box delivery schemes and products from farmers markets came into high demand. Hyperlocal and alternative food projects adapted and capitalised on demand from shoppers unable or unwilling to venture to the supermarket for their weekly shop.

Many of us became more adventurous in the kitchen in 2020, trying out ingredients never used before and creating meals using kitchen cupboard essentials. 'How to bake bread' was among the Top 10 Google searches; binge watching Netflix and cooking at home were the two major trends during 2020 and cooking with cheese was part of that. "More than half of Brits (54%) have cooked with cheese at least twice a week in lockdown; 11% used it at least four times a week", Speciality Cheesemakers Association.

These positive statistics are encouraging for British cheese makers who have had to deal with the uncertainty of Brexit and the downturn in demand from restaurants forced to close their doors. With some dairy farmers in the position of having to pour unsold milk down the drain, or cheesemakers at risk of closing their doors, now more than ever is the time to support local. Use it or lose it.
Time to get serious about sustainability
The word 'sustainability' has been around for some time in marketing terms, but now the government and consumers themselves are taking it seriously. They are truly concerned about food miles, packaging, and the carbon footprint associated with what they buy and eat.

The new diet mantra is 'less but better', and based on the latest Mintel research on Global Food and Drinks Trends, buyers "choose animal products that are better-tasting, more nutritious or have ethical or environmental claims (or a combination of these factors)".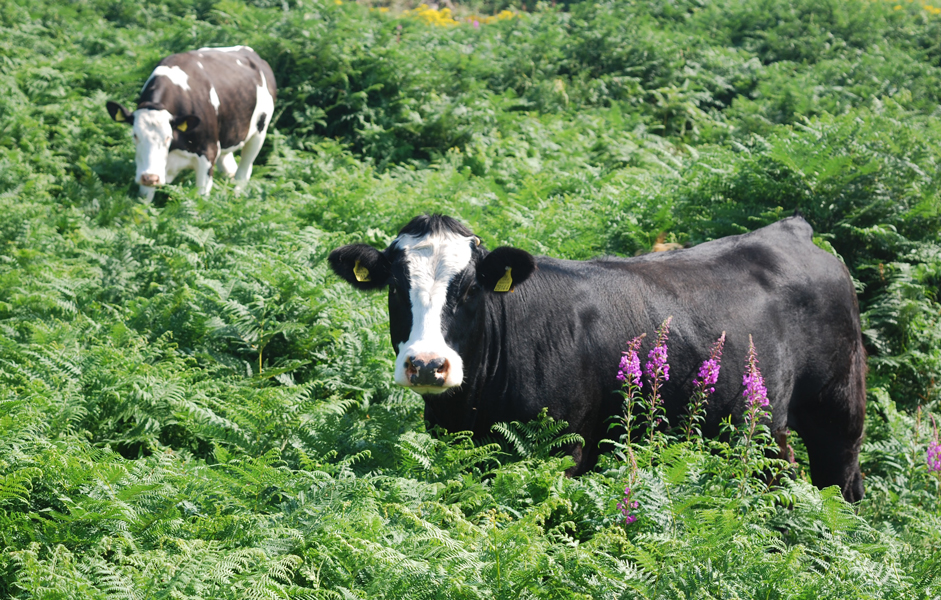 Our cheese and seasonality
Artisanal cheeses, like fruit and vegetables, are a seasonal product. We work with farms and dairies which hand make their cheese on a small-scale with freshly made milk. The grazing has an impact on the flavours of the cheese, because the flora and fauna in the fields and pastures changes with the seasons. Where the cheese is made gives different seasonal variations, typically in the warm months animals are outside and they eat fresh grass, herbs and flowers. By contrast, in the winter months they are fed with dried hay and remain mostly inside.

Some cheeses are only made at specific times of the year due to where they are produced. For example Vacherin Mont d'Or is only available from October to March, as it is made with the winter milk from the same cows that produce the Gruyère in the summer.

Has this inspired you to order some seasonal, local and sustainable produce? Read on for 5 cheeses you should stock this winter….
5 sustainable cheeses for Winter 2021 | Support our British Cheese Makers
The cold winter months are ideal for enjoying hard, well-aged, rich and creamy cheeses like a cheddar or a lovely piece of Stilton. Our team have picked their favourites to showcase the diversity of our brilliant British range.