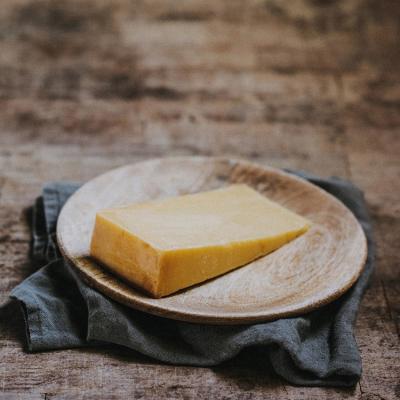 All pictures shown are for illustration purpose only. Actual product may vary.
Cheddar Quickes Oak Smoked
Hand selected from a well-balanced mature Cheddar, the truckles are naturally cold-smoked over oak from the Quickes estate for 18 hours to give a well-balanced, complex flavour. The 175g portions are a unique size to Rowcliffe.
£20.73
Provenance
Quickes Traditional, Devon