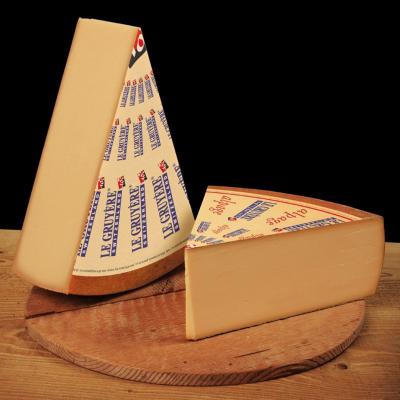 All pictures shown are for illustration purpose only. Actual product may vary.
Le Gruyere D'Alpage (AOP)
This premium Gruyere is produced using only the milk from the Summer months when the cows are grazing high on the mountains on the wild flowers of the alpine pastures. Only 2 wheels are made per day.
£47.96