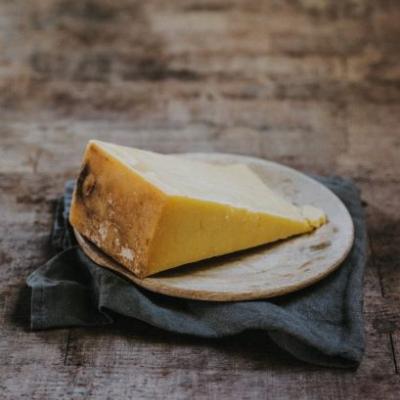 All pictures shown are for illustration purpose only. Actual product may vary.
Quicke's Vintage Clothbound Cheddar
A truly unique Vintage Cheddar with a crumbly texture and complex flavour. Quicke's Vintage is handcrafted using milk from their own grass-fed cows, clothbound and naturally matured, typically for 24 months. The 175g portions are a unique size to Rowcliffe.
Sign up for a Trade Account
Provenance
Quickes Traditional, Devon
Product category
Cheddar & territorial