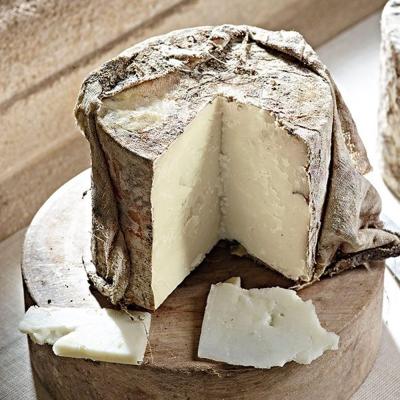 All pictures shown are for illustration purpose only. Actual product may vary.
Cheddar Style Wookey Hole Cave Aged Goat
A cave aged Goat's cheese with rich, earthy and nutty flavours and caramel notes. It is a deliciously mild, savoury, firm cheese, similar to a traditional Cheddar in texture but with a distinctive yet subtle 'goat' flavour.
Sign up for a Trade Account
Provenance
Ford Farm, Dorset
Product category
Cheddar & territorial