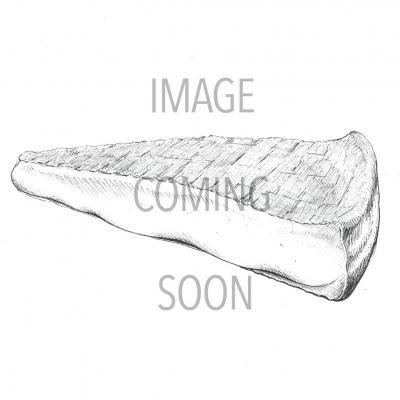 All pictures shown are for illustration purpose only. Actual product may vary.
Ambrosi Parmigiano Reggiano - Wedge from wheel 12 month matured
Parmigiano Reggiano has changed very little since it was first made 800 years ago. The same traditional production is still practiced in the recognized DOP areas of Emilia-Romagna or Lombardy. The cheese is made with the skill of an artisan and the milk allows for a slow aging process. This cheese is an award winning Italian D.O.P. hard cheese made from raw cow's milk and is aged for 12 months. It has a firm, grainy texture and a delicate nutty flavour.
£16.61
Provenance
Emilia Romagna