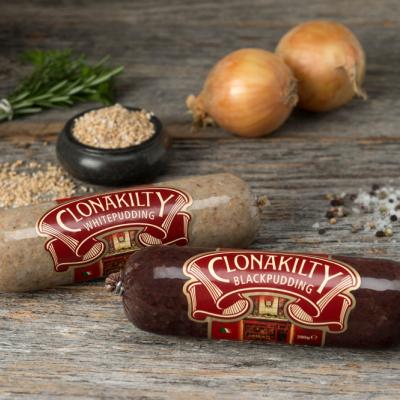 All pictures shown are for illustration purpose only. Actual product may vary.
Clonakilty White Pudding
Single wrapped 280g chubbs. Ireland's most famous and award winning black and white puddings. Made from an original recipe that dates back to 1880. The puddings taste and texture are what make them unique - using only natural ingredients.
Sign up for a Trade Account
You may also be interested in