Starting a new year is always exciting (even this year!) — we ponder on what we have learned from the last year and we set goals for the new one, embracing and driving the changes and trends in our industry. This fuels our positive energy and keeps our spirits high (tasting cheese helps too!).
And with that in mind we have cause to celebrate and reflect, as it is our Second Year Anniversary as part of Ambrosi Group!
The changes at Rowcliffe that we have seen over the past two years have been impressive, and considering the challenges we have faced since March 2020 we are especially proud of what we have achieved. Being a part of the Ambrosi Group has had an invaluable impact on us and in turn, our customers.
The solid financial backing of Ambrosi allows Rowcliffe to enjoy a high level of support and gives us confidence to expand the business. We have invested in the revamping of our warehouse and offices to improve efficiency and as a result we have become more environmentally friendly. In addition, we have increased resources in the supply chain to improve our service levels, which has strengthened our long-lasting relationship with suppliers.
We relaunched our flagship Clemency Hall range with a brand new design. This range includes both British and Continental artisan cheeses in addition to olives and antipasti.  Exclusive to the UK's independent shops, all Clemency Hall cheeses champion expertly sourced small producers, and give independent retailers a warranty of quality, value and exclusivity. After these two years, thanks to our initiatives across the company, our independent retail business has grown considerably.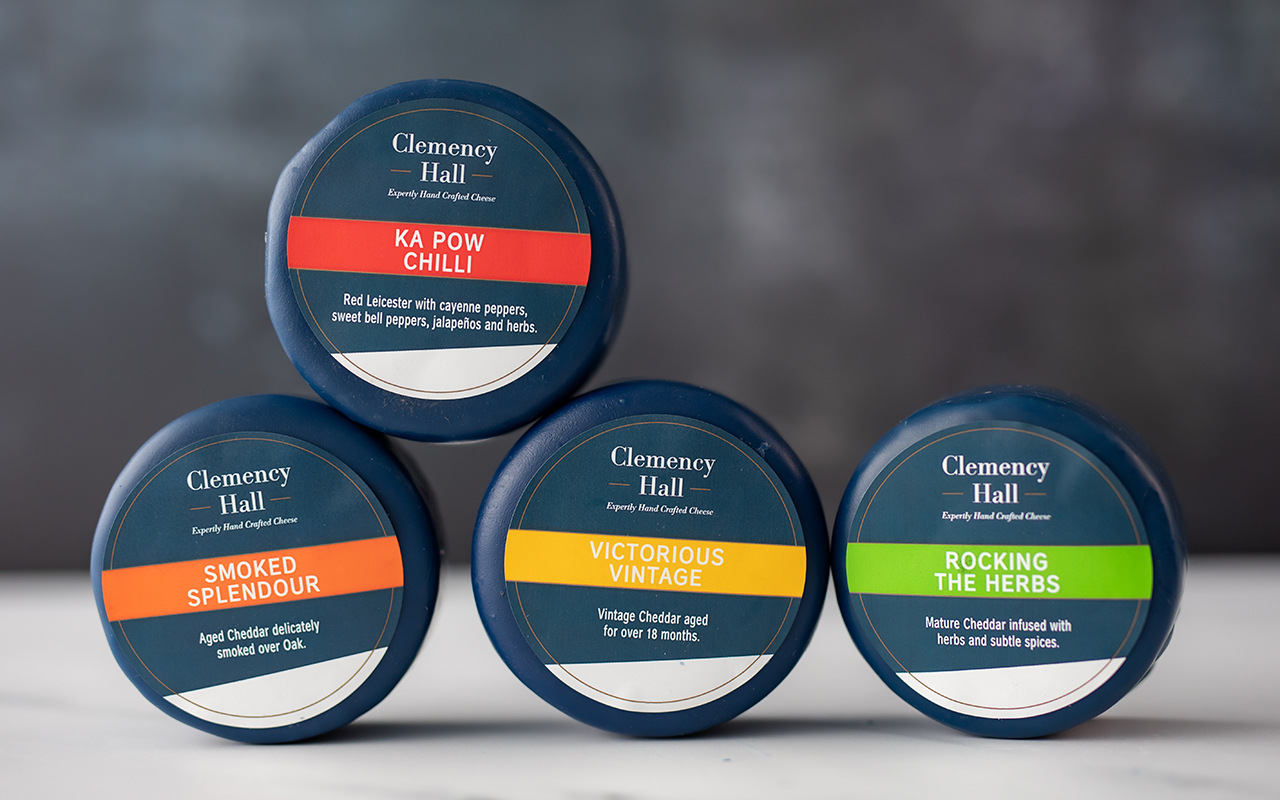 Communication is key, and last year we further developed our marketing efforts with a fresh strategy. We have launched a newsletter, blog and boosted our presence significantly on social media.
AN INTRODUCTION TO AMBROSI
Ambrosi Group is a family owned Italian business, and 'family' is at the core of everything they do.
It all started in Italy in 1942. Ottorino Ambrosi, a local cheese trader, started making butter, and by the 1950s was focused on the making, aging and selling of Grana Padano and Parmigiano Reggiano; cheeses that were to become iconic representations of Italy all over the world.
To meet the demand of the first supermarkets in the 1960s, Ambrosi became one of the first Italian companies to invest in consumer packaging of its cheeses. Embracing new technology, and continually expanding, by the 1970s and early 80s Ambrosi was cutting and wrapping the cheeses on their own premises.
When Ottorino passed away in the early 90s, his son Giuseppe took over the company at just 28 years old, and has been at the helm ever since. He has led Ambrosi's expansion as a market leader in premium Italian speciality cheeses.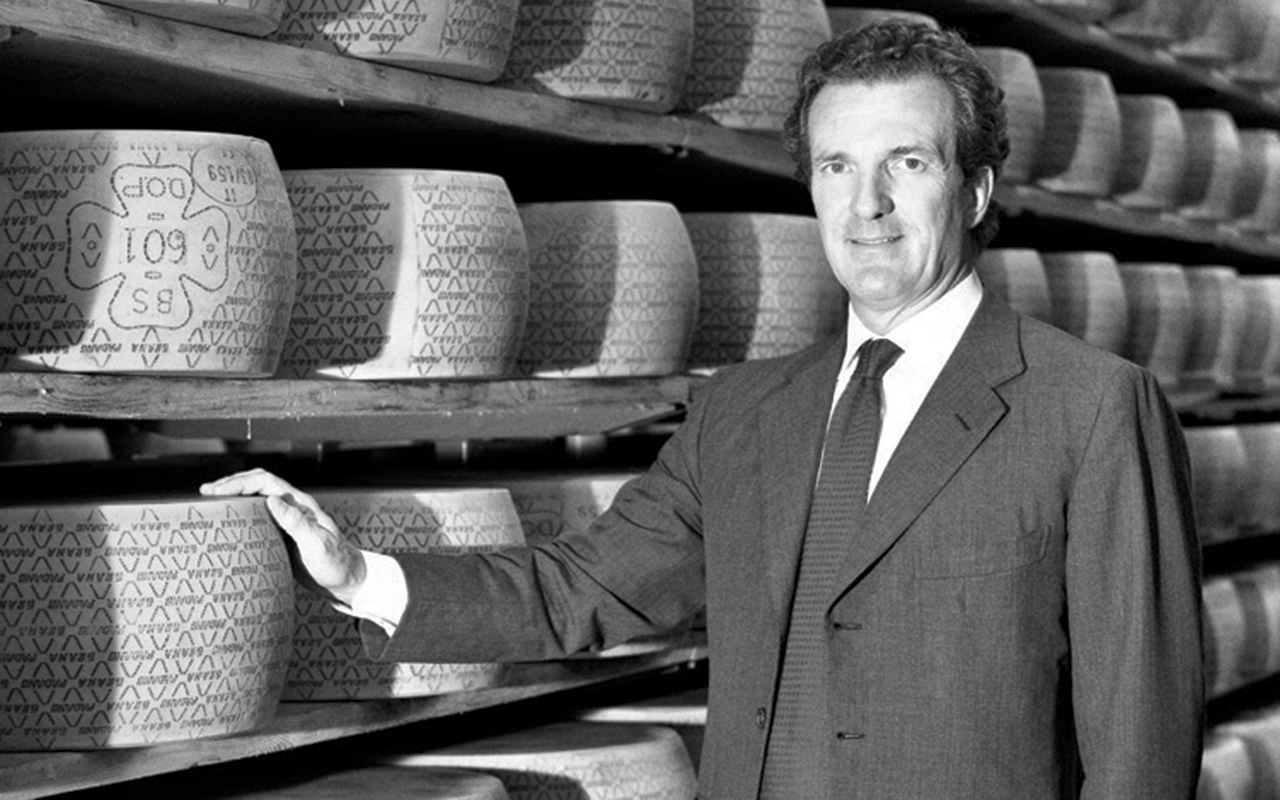 Today, Ambrosi sells to over 70 countries around the world. The production boasts a wide range of traditional Italian dairy products including Mozzarella, Gorgonzola, Taleggio, Buratta and Mascarpone.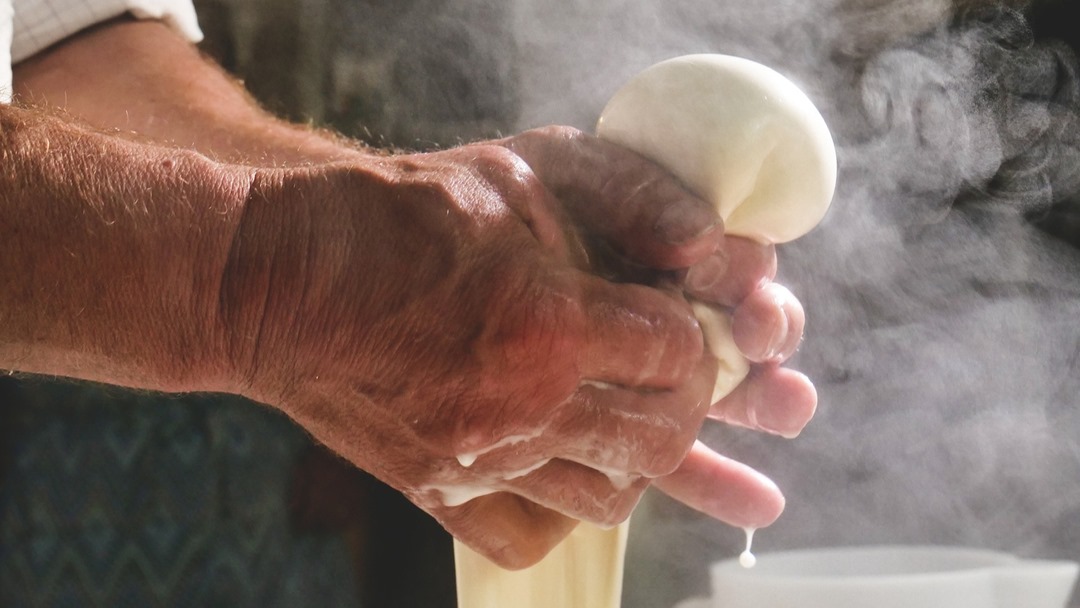 Ambrosi's drive for quality has evolved over the years, and the company has researched and developed methods for preserving the best possible flavours and other organoleptic properties of the cheeses. Ambrosi have their own cows, which are fed a special flax seed diet, improving their health and the quality of the milk. Buying Ambrosi means supporting traditional Italian farming.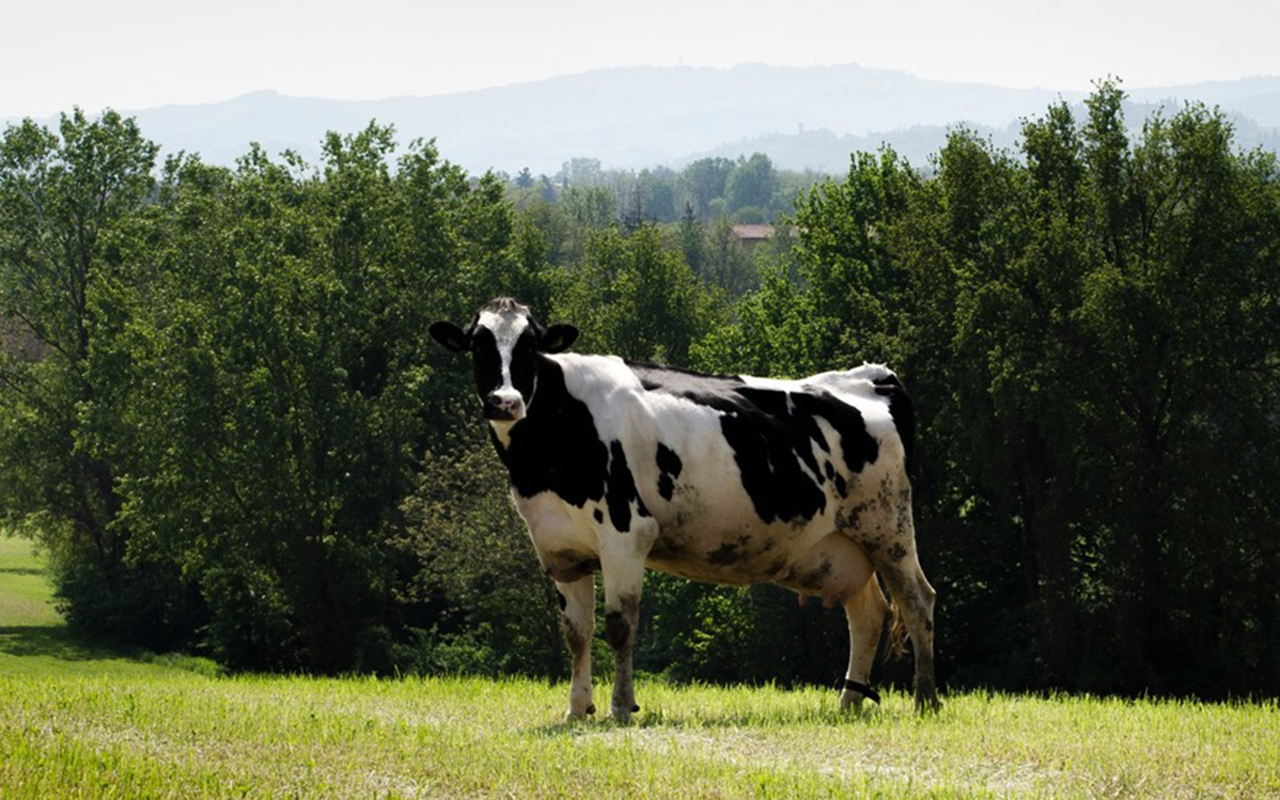 IMPROVING SUSTAINABILITY

It is hard to imagine an end to this pandemic now, but life on the other side will be brighter. Covid-19 has forced many people to adapt to new ways of living, but it has also brought about a more conscious way of thinking about local, sustainable and seasonal food among consumers.
Sustainability will be one of the main drivers in the future and Ambrosi are committed to reducing their waste footprint primarily by reducing the amount of plastic they use in their packaging. These are crucial values that will make us and the planet stronger and more prepared for the next challenge.
Other ways that Ambrosi are lowering Co2 emissions:
- Converting heat and waste from their Grana Padano dairy farm to generate energy for the daily running of the facility and for the community living around it.
- Photovoltaic system installed on roof producing 14% of consumption.
- Saving ~ 300,000 tons of Co2 emissions every year.
- Energy recovery using the water from condensation of the refrigerators and the warm serum of the Grana Padano.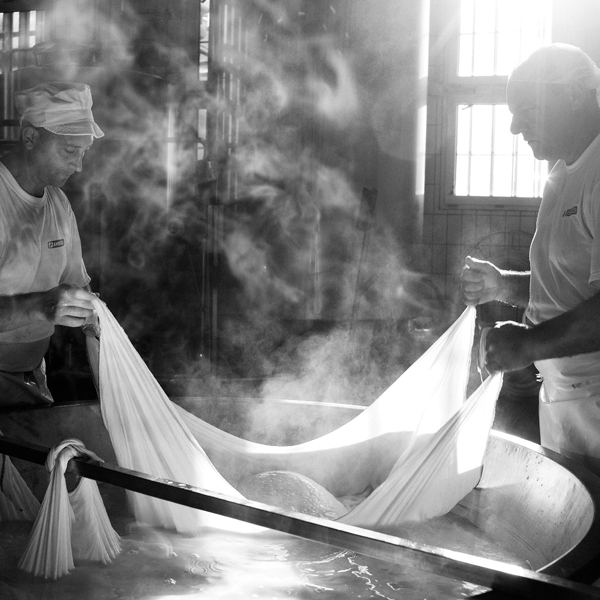 Italian food has a reputation of being very high quality, and is full of healthy, natural ingredients. The British have a long lasting love affair with it. In addition to Ambrosi's Italian cheeses, Rowcliffe is able to offer pastas, olive oils, vinegars, antipasti, plus other snacks and sweets. Ambrosi's position in the UK has never been stronger. During lockdown, the British public stocked up on Parmigiano Reggiano, dried pasta and tinned tomatoes. It seems a bowl of pasta can be the ultimate comfort food in any crisis.
Thanks to the successful partnership between Rowcliffe and Ambrosi over the past two years, British consumers have been able to not only dream of Italy, but taste it too. Here's to many more years. Buon appetito!